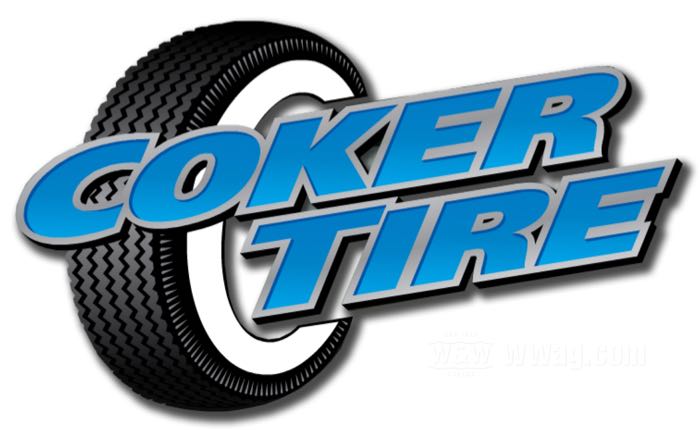 Coker Tire
Classic motorcycle parts are hard to find, but Coker Tire has all the sizes you need to get your bike on the road.
Corky's father, Harold, started the Coker Tire Company in 1958. Harold Coker had the vision of making rare and obsolete tires commercially available to antique car collectors. This vision came from first hand knowledge of the old car hobby, and his own struggle to find the correct tires for vintage cars.
To overcome the formidable challenge of producing tires, Corky determined early on that he was his own best source of vintage treads, by purchasing discontinued molds from old factories. He literally searched the world, including South America, the Philippines and Australia to acquire molds from various factories. He was able to reproduce molds from drawings when the originals were long since lost. Not having the capital necessary to open a manufacturing facility on his own, he negotiated contract production in Pennsylvania and Ohio for domestic supply. Contract manufacturers in Taiwan, Chile, Vietnam and India would supply export customers.
Visit Website