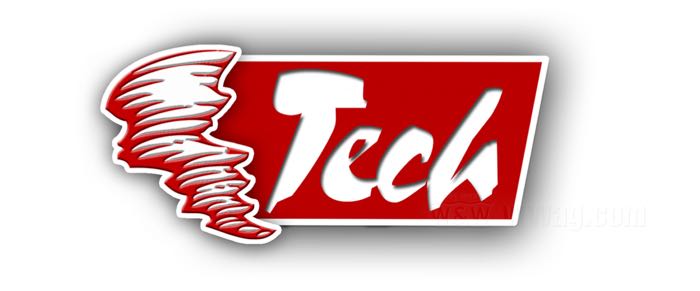 Tech Cycle Performance Product
Tech Cycle Performance Products, Inc. has been a pioneer in the motorcycle components field. Among the first products designed, engineered, and manufactured were 4-Speed and 5-Speed electric start conversion kits for open primary Harley-Davidson and V-Twin kick start motorcycles. A complete line of engineered high torque, gear reduction starters for 1965-88 closed primary Harley-Davidson® motorcycles followed shortly thereafter. Once in the marketplace, the industry embraced Tech and recognized their high performance gear reduction starters as the number one quality starter line for cranking big inch, high compression motors.
Over the years, TCP has expanded its product lines to include a complete line of high styled open primary belt drive systems, and engine components. The product line is expansive beginning with Knuckleheads and continuing all the way to current Harley-Davidson production. TCP continues to look to the future with great optimism, offering the motorcycle industry an ever expanding line of products engineered for excellence. The mission is to remain the leading supplier of motorcycle starter solutions worldwide through product innovation, manufacturing consistency, and enhancement of customer productivity with product efficacy and service solutions.
Visit Website