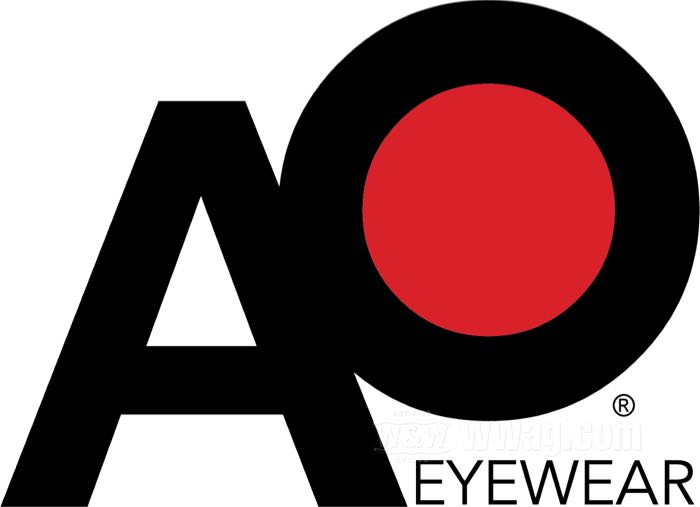 AO
American Optical is the company who brought the first sunglasses to the moon as standard issue to the crew of Apollo 11, including commander Neil Armstrong.
Started in 1826 by one William Beecher, a Connecticut farm boy with an apprenticeship as jeweller under his belt who decided that the time had come to go one up on the until then imported glasses of the time and produce something American Made.
By 1900 the company had set up offices in far off London, to support the ever growing export business to Europe, while back in Southbridge the workforce had grown to over 2.000 men and women.
During WWI 2.5 million AO made "Liberty" and "Victory" glasses entered the service.
WWII saw the manufacture and use of millions of goggles, frames and lenses, among bombsights, precision optics and sunglasses for the Armed Forces.
This military background helped to create Flight goggle 58, now better known as The Original Pilot Sunglass. It now resides in the Smithsonian Air and Space Museum in Washington, D.C., after Neil Armstrong brought it back to Earth after his Apollo 11 mission.
In another exciting mission AO glasses appeared in the epic 1960s movie "Easy Rider" about the search for a lost America.
Visit Website