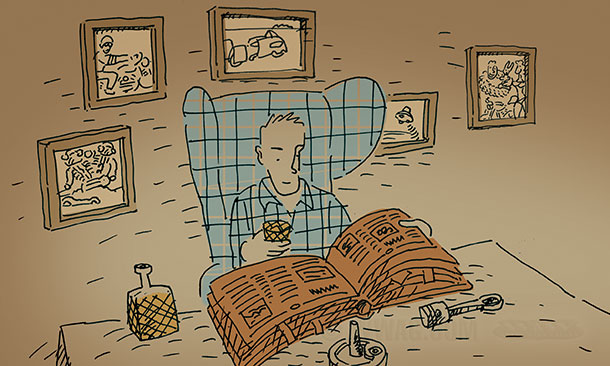 Open throttle since 1979

The story of W&W CYCLES kick starts more than 40 years ago and - with some interesting bends in the road thrown in - is riding full throttle into a vibrating future.

Four dudes (Wolfgang, Wolfgang, Wolfgang, and Willie - we shoulda named the shop W&W&W&W really) are tired of the hassle of keeping their hogs on the road (or getting them there in the first place). The impossibility of sourcing scarce HD parts on the german market is more than the dudes can take. So they decide to face the hassle of talkin' reluctant US suppliers into supplyin' unknown german bikers, fight german import laws, wrangle with logistical nightmares and with patience and a fair amount of german stubbornness get just the parts they want. Word gets around, and friends, and friends of friends, and friends of friends' friends jump at the opportunity to order parts for their own scooters.

With every order it's more parts that get shipped to Wurzburg, the space between counter and project bikes gets cramped and soon there's no other choice than to relocate the business to the Wurzburg back country. A farm gets converted to the pumping heart of the fledgling W&W CYCLES.

In the rural ambience success is coming on strong and the floor space has to be enlarged quickly by moving the bulging parts stock into the other barn across the street.

Meanwhile seven people toil away to support the ever growing customer base, but the way they do it hasn't changed: place the orders in the US, drive the long way to Frankfurt International Airport in the company pickup truck, load the parts by hand and drive back home late at night.

Just four years later the next stage of acceleration is ignited: it's back to Wurzburg in 1988 where W&W CYCLES takes over the ex-Michelin warehouse with plenty of scope for expansion.

These days the W&W CYCLES headquarters is spreading over 2500 square meters, brimming with tons of good stuff and state of the art shipping facilities.

Today the letters W in our company name not only stand for the founders' names, but equally for "world wide". Customers all over this planet have experienced the good quality of our parts and our no-bullshit service. Around the globe painstakingly selected suppliers take pride in the high quality of our parts, some of them custom made exclusively for W&W CYCLES.

The Wurzburg headquarters is supported by branch offices in France and Spain to keep always close to bikers' needs. All european countries now sport at least one authorized W&W CYCLES dealer. And if you get around a little you might find affiliated shops in remote places like Japan, South Africa, Argentina or other even more exotic locations, offering the usual high quality support.

The international aspect of W&W Cycles' business is reflected in our staff: some 60 dudes and dudettes from 12 nationalities keep that daily grind grinding, keep those goodies rolling out to bikers, keep administrative red tape reduced to a minimum and see to the production of our central communications tool: THE CATALOG. The current edition has over 1'000 mindbogglin' pages and features more than 24'000 parts, making for countless happy reading hours in workshops and in front of blazing fireplaces. Our latest tool to keep bikers happy and scooters running is our all new ON-LINE CATALOG, containing all our 20.000 parts searchable, clickable and orderable, including an online availability check. Fire up that computer or iPad of yours, and find just the part you were looking for.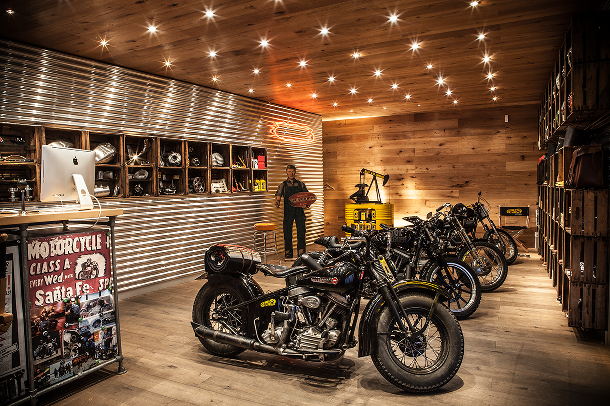 | | |
| --- | --- |
| | |