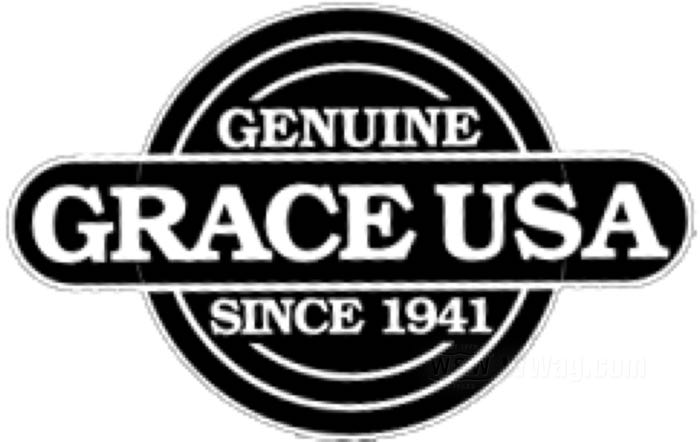 Grace USA
In a world of mass production and mediocre quality, there is a company that still builds precision handcrafted tools, one at a time. And now for over three quarters of a century, generations of skilled craftsmen have continually crafted the finest handmade tools for the gun industry, woodworking, industrial, military, and mechanic trades.
Grace USA was founded in 1941 by Edward C. Grace in the village of Elk Rapids situated on the shores of Grand Traverse Bay in the Northern Lower Peninsula of Michigan. In 1973, John D. Morrison, Ed's brother-in-law, bought the company after working the tool & die trades for over 30 years. His son, Dan, immediately began working in the business at the age of 13 on the bench grinders, drill presses and lathes producing many of the same products still in the Grace USA line today.
In 1982, John semi-retired and Dan became president of the company, a position he still holds today.
Every tool that has been produced by Grace USA since 1941 has had a Grace or Morrison hand print on it, insuring genuine quality and precision in every tool that you can trust.
Visit Website