Home

MOLTO BENE! MOLTO SHOW!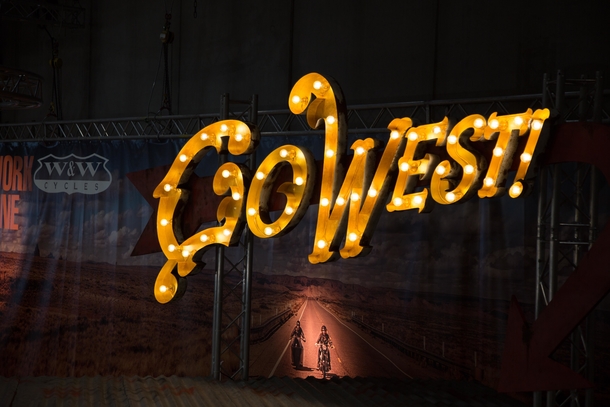 MOLTO BENE! MOLTO SHOW!
After long weeks of yuletide-induced stupor, the kickstart of the wrenching year is the Verona, Italy MotorBikeExpo. As usual, the sheer number of bikes on display was amazing. All the major (and not so major) bike-makers had their booths here. Absolutely everything that's however remotely connected to two wheels could be found in Verona. Apparel, accessories, mobile homes with bike racks, even strimmers with the logo of a major Japanese manufacturer could be spotted. OMG.
AND THEN THERE WERE the custom bikes. The best thing this year were the details. We could not help to stand in awe, and were hitting the shutter of our cameras until our fingers bled. OK, so not every one of the bikes was to our personal preference, and quite a few of the sleds will never taste the dust of the open road. Still, the ingenuity, the technical finesse, the craftsmanship and the sheer love that went into the little painstaking details - that's right up there with the best of them. Grazie Italiani per la ispirazione!
MORE BROADLY SPEAKING there was nothing to nag about: our new catalog found an enthusiastic reception, there was lots of happy banter with old friends and new acquaintances, well lubricated by our very own home brewed Snake Bite beer (with Whisky additives) that obviously tastes just as good south of the alps as it does back home. And, we got again reminded that outside of the fairgrounds life the Italian way is as good and tasty as it always was. Eccezionale, ragazzi!