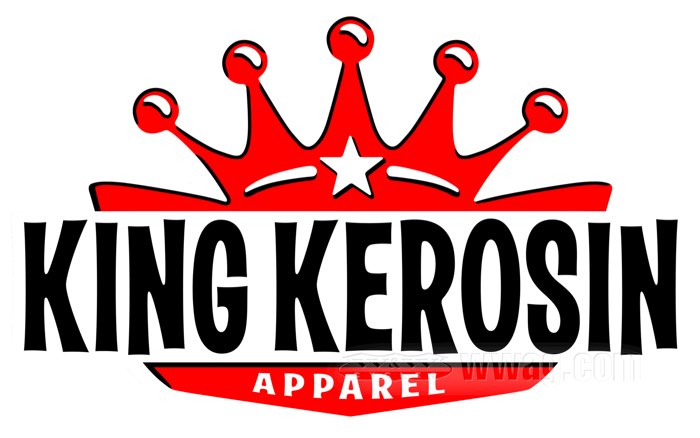 King Kerosin
It all began in 1996 when Mr. King Kerosin spent yet another night in his garage in Bakersfield, CA wrenching his Hot Rod. Having a few beers he came up with the idea to establish his own fashion label.
Right from the beginning it was clear what the company was to be about: High quality clothing with Hot Rod and Kustoms prints from the 30s to the mid 60s, as well as the Tattoo, Rock'N'Roll and Rockabilly Lifestyle.
Not long after, he began to make contacts with well known artists of the scene. The company found a sophisticated method of printing "Pin Stripes". "Hot Rods", "Kustoms", "Tattoo" and "Skull" designs directly onto the clothing.
After honing his skills for a couple of years he returned to his homeland Germany to found the European headquarters, opening offices across Europe and in Australia. The US shop remained. From small beginnings King Kerosin developed to a strong label for rockin' streetwear which finds its aficionados in different scenes.
Visit Website