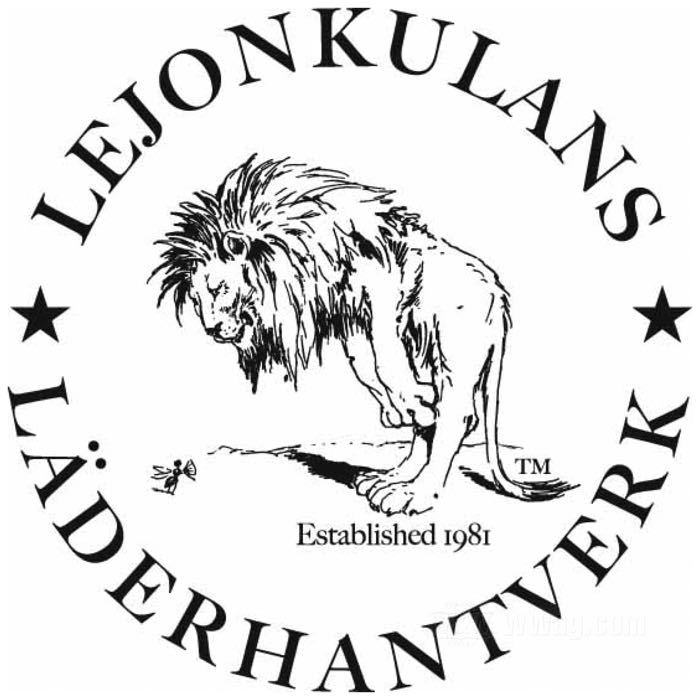 Lejonkulan
On bike meets Swedish scooters often stand out for their extra nice saddlebags and to the most renowned manufacturers of such items from the North belongs Lejonkulans Läderhantverk.
Krister Jung, the owner, started to work with leather back in 1973 on a kibbutz in Israel.
Between 1974-1975 he attended to Cordwainers Technical College in Hackney, London. A leather college for saddlemakers and shoedesigners.
Krister opened his first workshop with two friends in the old town of Stockholm in 1976. Soon the shop was so small that they needed a bigger workshop with more space for all the equipment. The new shop "Lejonkulan" (the Lion's Den) is situated in Sickla Köpkvarter.
Since 1983-84 it's saddlebags and motorcycle equipment that's Krister main concern but the company still does everything from braided bracelets to leathercovered wardrobes and special design.
Visit Website