Home

CANNONBALL - OLD SCHOOL STUFF FOR OLD SCHOOL BIKES.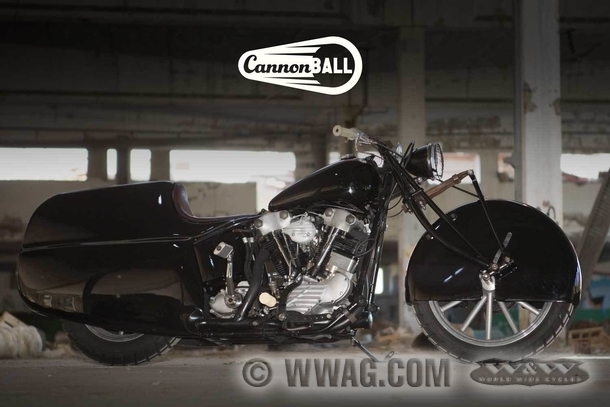 CANNONBALL - OLD SCHOOL STUFF FOR OLD SCHOOL BIKES.
Just imagine the possibility of having yourself shot back right to the point in time where all those engine legends were just being manufactured, the Flatheads, the Knuckleheads, the early Panheads. And imagine you just had one of those machines in need of rebuilding in your garage. Wouldn't it be great to be able to bring back some spare parts on your way back home into the here-and-now? What would you pack in your suitcase?
In the more than 30 years we've been wrenching Harleys and selling spares for them, the biggest challenge usually were the engines and their innards. Essential parts were not available, or extremely expensive, or in sorry condition. That's why we went and started producing the parts we were so sorely missing. Whenever feasible we are using traditional methods, and the quality of materials and production methods is always state of the art. And the parts are always compatible with stock parts.
WHY CANNONBALL?
In 1914 Erwin 'Cannonball' Baker needed a mere (and record breaking) 11 days for his coast-to-coast run across the U.S.A., a figure that was truly hard to believe in his day, when the roads were more like "roads". That he accomplished this feat riding an Indian is for us one more good reason to brand some of our best and most beautiful parts: 'Cannonball'.